Startup programme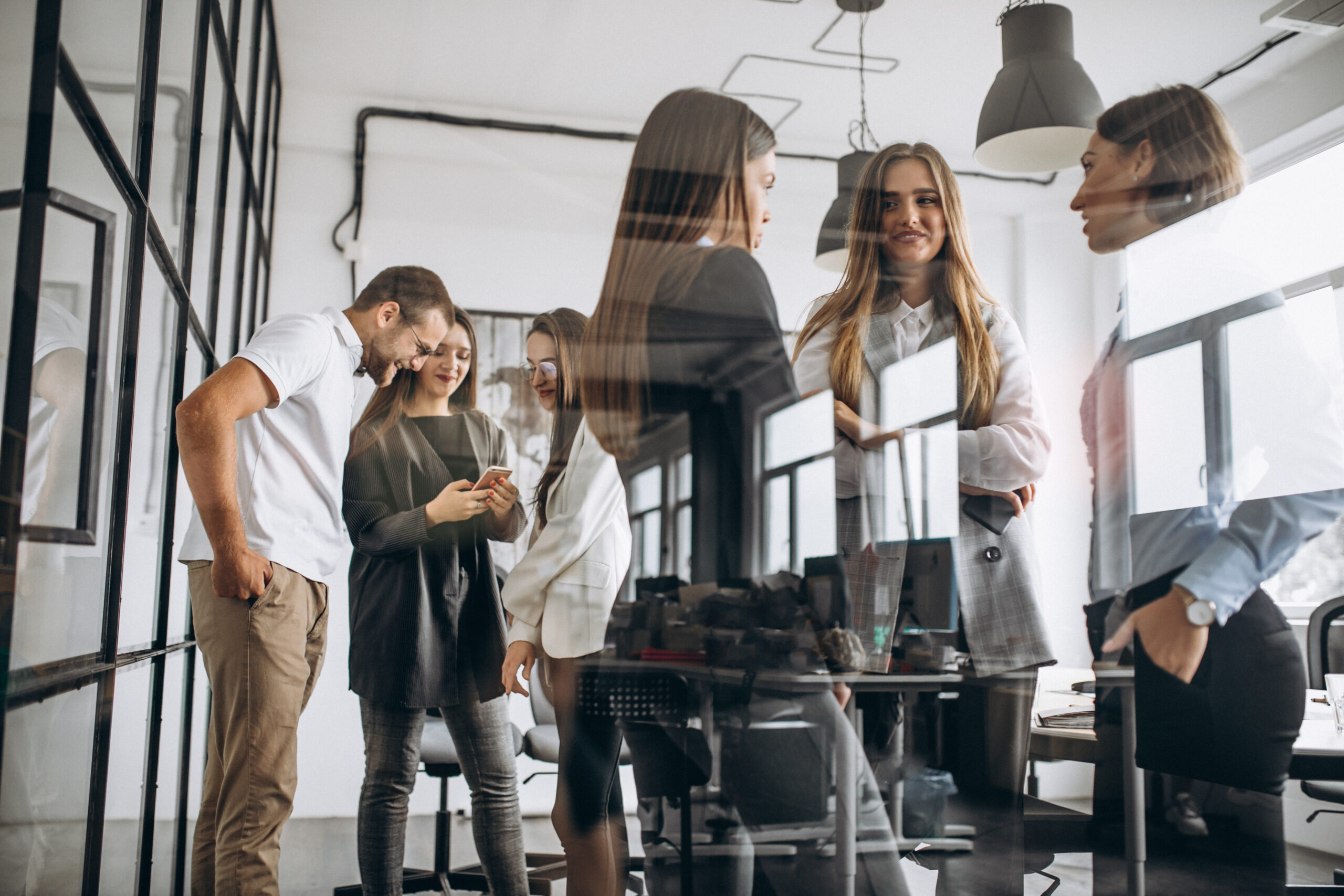 At the Luxembourg-City Incubator, WE UNDERSTAND the CHALLENGES that startups are facing.
That's why we offer a full support programme designed to provide solutions and resources to tackle these challenges.
The programme includes access to a knowledge-sharing network of professionals and a dynamic community and team that offers founders both collective and individual learning opportunities.
STARTUP SUPPORT PROGRAMME
in recurrent seasons
the House of Entrepreneurship, the House of Startups, the House of Training, the House of Sustainability, the Business Mentoring program.
KNOWLEDGE-SHARING
"Knowledge shared is squared".
In a recurrent sequence of approximately 12 weeks, the Luxembourg-City Incubator offers hosted startups acces to workshops, masterclasses, and assesses the maturity stage and progress priorities of the projects.
STARTUP COMMUNITY
"Together we go further".
Being hosted at the Luxembourg-City Incubator makes you part of a vibrant community willing to share perspectives, synergies and informal moments to get to know like-minded entrepreneurs.
NETWORK
"Your network is your net worth".
An on-site team of advisors and connexions with external partners and experts, offer personalized guidance and support. Members have

privileged access and exposure via conferences and international fairs, training,  business clubs and events.