OUR BUSINESS IS TO FOSTER YOURS
MISSION
"Startups are key players in an innovative system."
OUR MISSION at the Luxembourg-City Incubator is to help them set up and develop in Luxembourg, in neighbouring countries and throughout Europe to create new jobs and spread innovation to local businesses and citizens. 
LCI's objective is to attract local and international startups with a priority for the industries critical to its founders.
WHO WE ARE
Powered by the Chamber of Commerce and sponsored by the City of Luxembourg, the Luxembourg-City Incubator (LCI) offers an inspiring and flexible workspace to grow your project.
Launched in 2017, it is one of the larger incubators within the Chamber of Commerce's House of Startups initiative.
It provides aspiring founders and early-stage startups with the practical solutions they need to thrive with a tailormade coaching & support program to accelerate the development of their startup."
SECTORS
The LCI supports startups in a wide range of sectors with a focus on six main areas.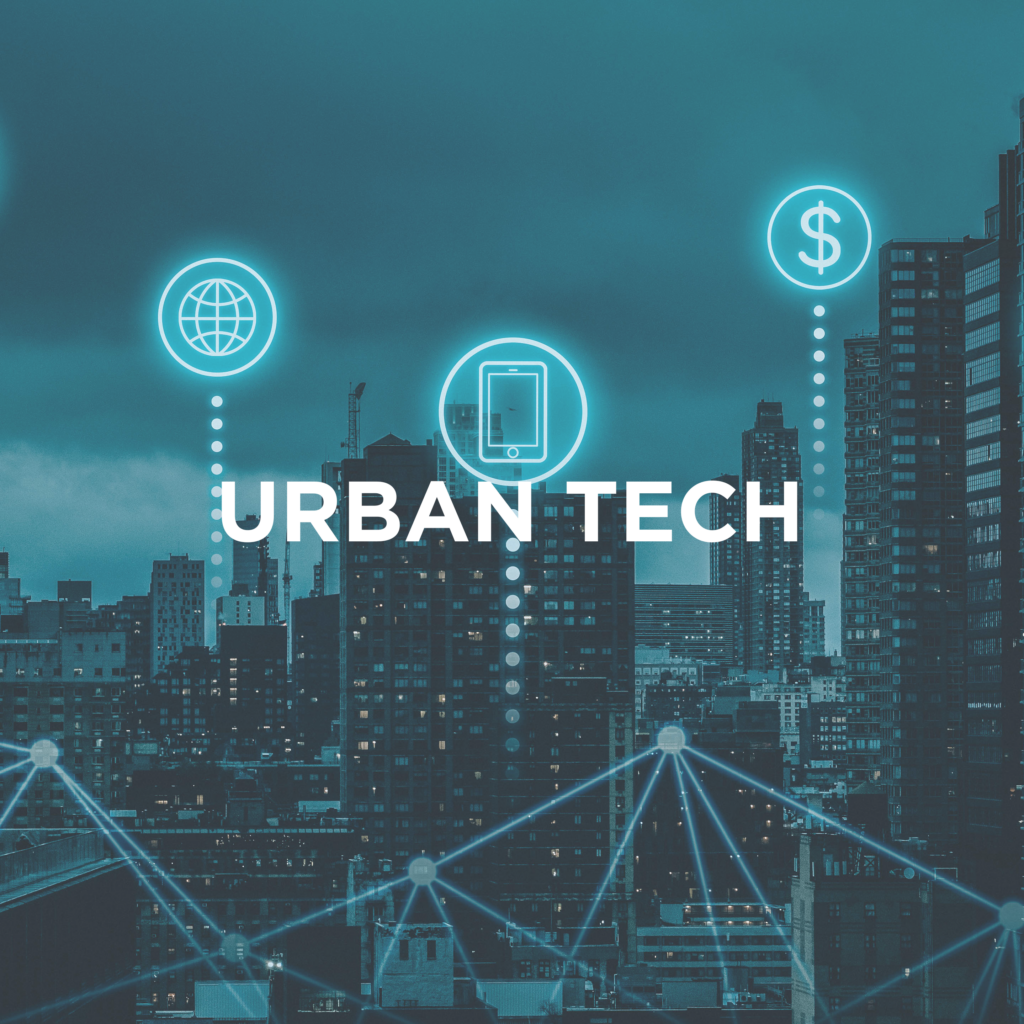 TEAM
A dedicated team and a network of experts support local and international entrepreneurs in addressing the Luxembourg market
and providing access to a vibrant startup community.
Bastien Berg, Coordinator LCI.
I am connecting you with our numerous stakeholders' networks and guiding you through the fundraising path with the support of my team and partnering experts .
I am advocating your concerns with sponsors and decision-makers.
Caroline Palmieri, Administrative & Legal Startup Support.
I am your privileged contact for onboarding formalities, desk attribution, accounting & legal matters and am monitoring the startup community happenings .
Julien Gharrou, Startup Advisor.
I am scouting your innovative project, assessing the match between your needs and the LCI's offer. My daily concern is to provide the individual support, contributing to the design of the collective support program and to represent or endorse you on fairs and ecosystem events.
Kilian Nyssen, JR Startup Advisor.
I am your contact person for the monthly Selection Committee. I analyse your startup's data, monitor the CRM and support my colleagues in growing the community and providing your project with an efficient and updated startup programme.
VALUES
We trigger CURIOSITY  that leads to innovation.
We seek EXCELLENCE  for the startups, for the ecosystem and for our team.
We are driven by the COLLECTIVITY's needs and success.
WE FOSTER CURIOSITY & AMBITION FOR THE COLLECTIVE SUCCESS.