About us – Reviewed
Luxembourg-City Incubator?
Where startups bloom in the heart of the City…
The Luxembourg-City Incubator is a startup incubator launched in September 2017 by the Chamber of Commerce with the City of Luxembourg as its main sponsor.
Ideally located in the Gare district, it is one of the larger incubators hosted within the House of Startups 
With over 2000 m2 of modern office spaces, meeting rooms and event areas tailored to your business needs, the LCI offers a cosy base to grow your startup.
Your privileged access to a vibrant community, to the Luxembourg ecosystem and to the support of LCI's dedicated team will propel your bold project towards a successful business.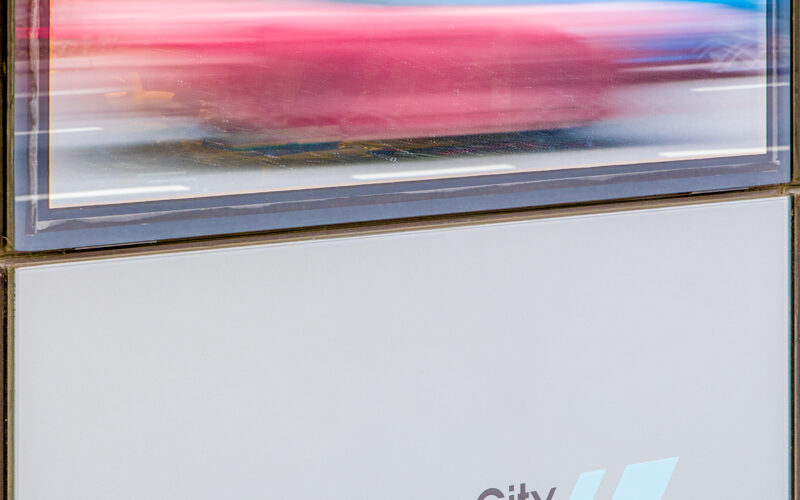 The LCI aims at supporting and reinforcing the economic and social dynamics of the City and the Country by contributing to the development of the innovation community.
The idea is to help startups shaping innovative and practical solutions for the local population and companies. Its objective is to attract both local and international startups with a priority for the industries critical to its founders.
The LCI supports startups in a wide range of sectors with a focus on six main areas: